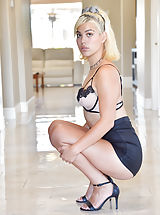 Heyyy guyssss! I'm Lilith!!! And yes, I named myself after t...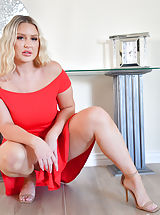 Ht I'm Jenna, Im a curvy girl who loves to have a good time....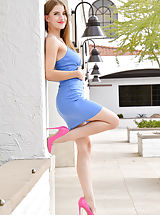 So i've come back and I'm 25 years old now. I ended up havin...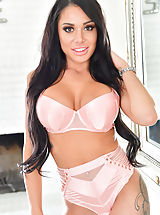 My name is Gianna Grey. I grew up in Southern California. I ...